vgames is the venture fund for game entrepreneurs.



Having both worked with some of the youngest and most mature developers, we have a deep understanding of what it takes to build a great game.

We are passionate about games and supporting companies as they grow to become global leaders.
vgames was founded to support founders through their entire cycle from early days to growth.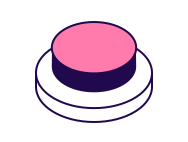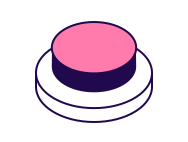 Building a game takes time; we are here to support ideation, distribution, and monetization; we want to work closely with founders who think big.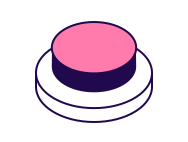 People used to think of games as the "future of entertainment," but the future is here.

Games already form a major part of the global entertainment industry, and we're just getting started.
Coming from a strong data-driven background, we believe that the right combination of data and art is what makes a great game.
Sign up for the latest news and updates
Research, analysis, and everything you need to know about the gaming world
By submitting, I acknowledge vgames Terms and Privacy Policy